This Texas A&M hype video will get you amped for college football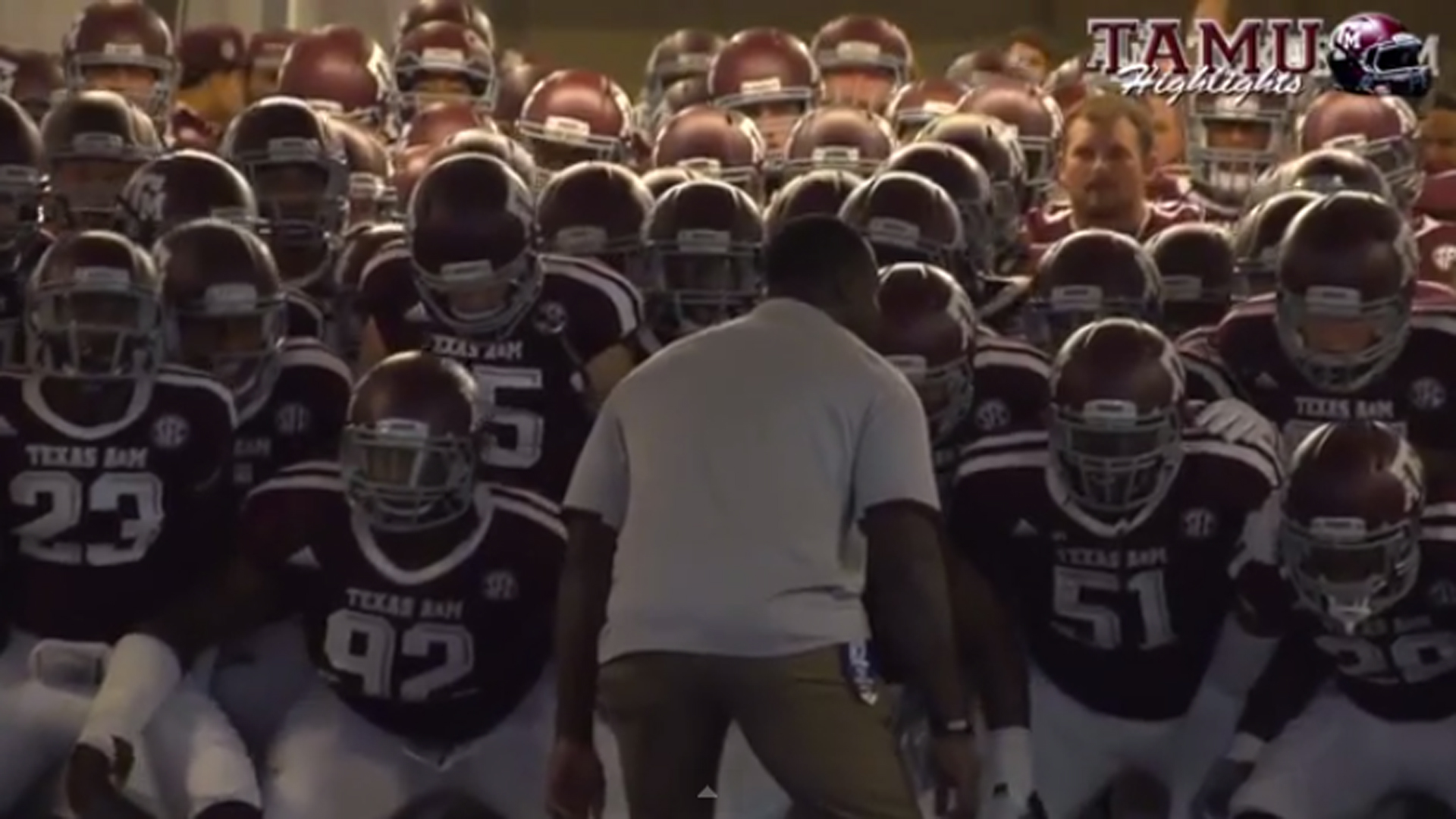 The dog days of summer are torture for sports fans. The NBA is officially on the backburner, the NHL ice is all but melted and even major international events like the Women's World Cup are over. Sure, there is baseball, but there is always baseball. 
The college football season is almost here, and it can't come soon enough. SEC Media Day begins next week, which many fans deem the unofficial start to the college football season. But if you're still itching for college football content, this Texas A&M hype video should be able to tide you over.
MORE: Top SEC games to watch | SEC media day schedule | SEC icons
The 2015 season could be an interesting one for the Aggies.
While they return defensive end Myles Garrett, a Sporting News preseason All-American, along with a talented receiver core of Speedy Noil, Ricky Seals-Jones and Josh Reynolds, the SEC West will be tough sledding for for an Aggies team that has lost nine games over the past two seasons. The addition of LSU's John Chavis as the team's defensive coordinator should help clean up a defense that allowed 449 yards per game, which ranked 103 out of 128.
The Aggies open the 2015 season with a difficult test against Arizona State in Houston on Sept. 5.