Hot Reads: Saints-Panthers showdown, changes coming in Big D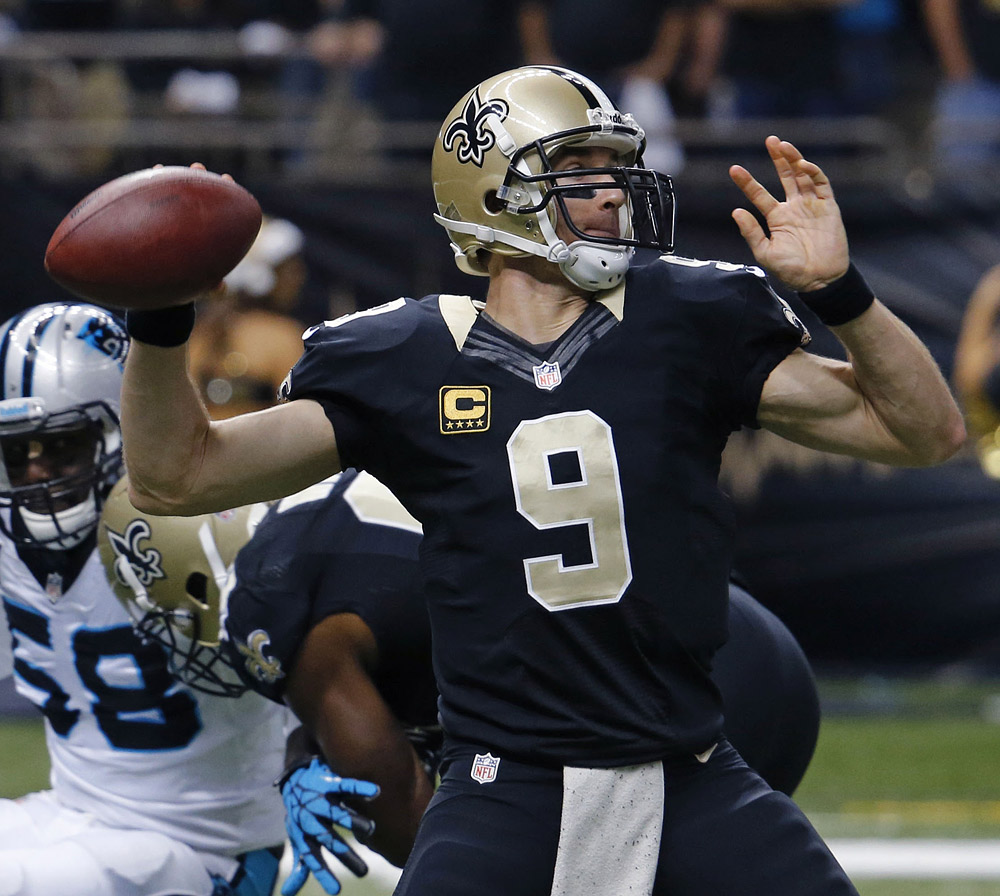 The last two weeks of the NFL season are loaded with pivotal divisional matchups, and that includes Sunday's NFC South showdown between the Saints and Panthers.
In this week's edition of Hot Reads, Hall of Fame quarterback Troy Aikman provides his breakdown of the game and says he expects the Panthers to put plenty of pressure on Drew Brees, who threw for 313 yards in the Saints' 31-13 win two weeks ago.
MORE: Aikman on Dez Bryant | Week 16 picks | Playoff scenarios
"I expect an intense game," Aikman told SN host Rayven Tirado. "I think it will be very physical. That's the style certainly that Carolina wants to play."
The Saints lost last week at St. Louis, which put the division back up for grabs and underscored the Saints' problems on the road. New Orleans is 3-4 away from home this season.
"As much as (the Saints) don't want to acknowledge it, they have not played real good football on the road, and that was evident again last week at St. Louis," Aikman said.
Aikman also discussed the potential shakeup that could happen in the Cowboys' offseason—and predicts changes will happen even if Dallas makes the playoffs.
MORE: A $1 million winning fantasy football roster | Week 16 odds
"The one thing about Jerry Jones and the Cowboys organization is they rarely remain status quo," Aikman said. "There's always something that's done, if necessary, in order to recharge the fan base."
The Cowboys are 7-7 but still have a chance to win the NFC East. The defense has been under plenty of scrutiny—it has been even worse this season after firing last year's scapegoat, defensive coordinator Rob Ryan.
"It's hard to imagine Monte Kiffin would return as defensive coordinator, but I don't know that," Aikman said. There have been a lot of injuries on that side of the ball, so will that be taken into account?"