Jets fans raise money to display 'Fire John Idzik' sign near MetLife Stadium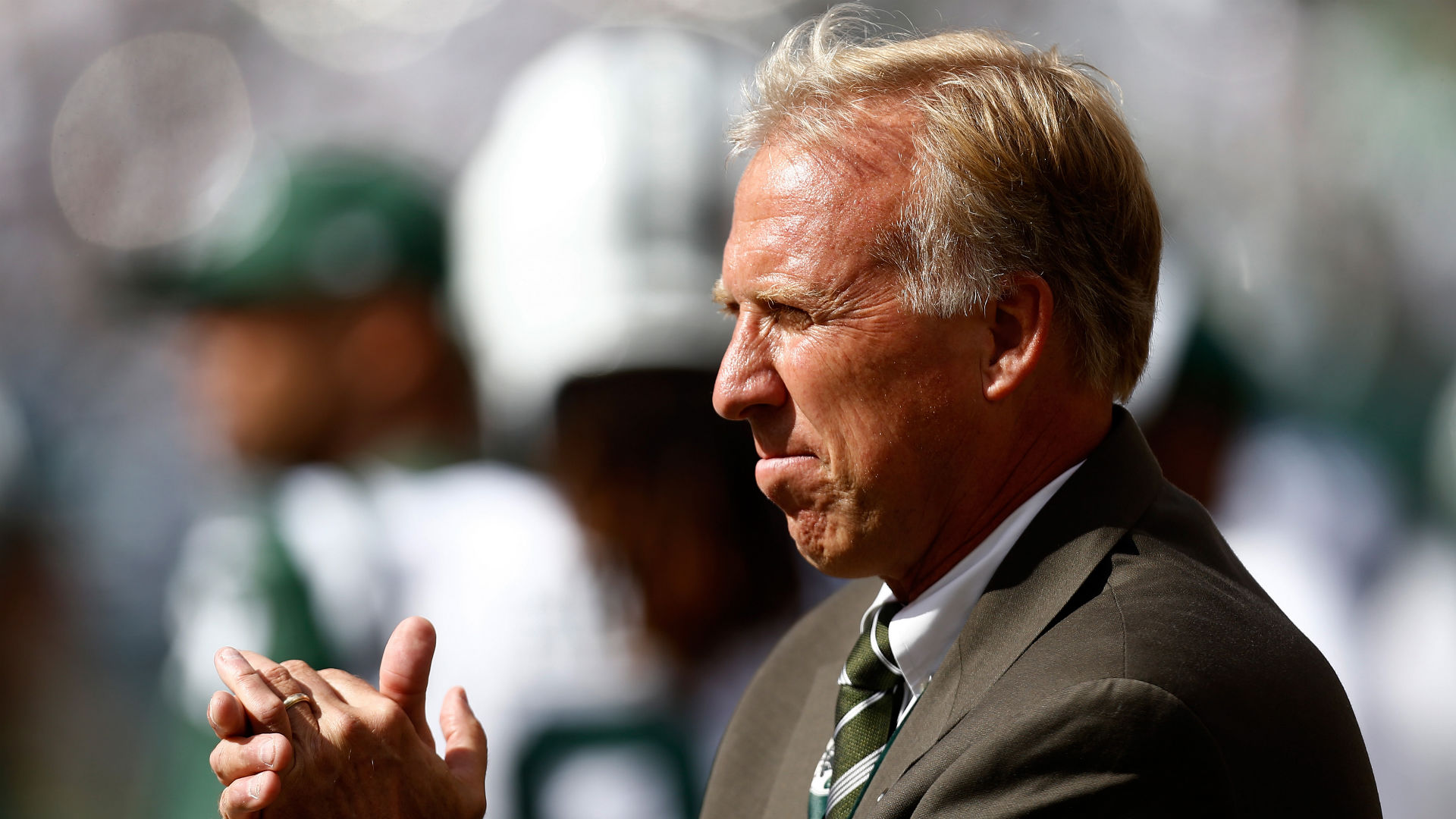 It's not easy being a Jets fan.
The team is off to a 1-8 start, Geno Smith is injured, Michael Vick was injured Sunday, and the team had to rely on Matt Simms to pull one out against the Chiefs. As you can imagine it didn't happen and the Jets lost 24-10. While it's easy to go after the players and coaches for the loss, many people are pointing the finger at general manager John Idzik. 
MORE: Seven biggest NFL blunders | Most popular jerseys among women | Steelers mess up, still score
According to Metro New York, two fans started the website FireJohnIzdik.com and have finally raised the $10,000 needed to put up a billboard near MetLife Stadium to pressure the owners to fire the general manager.
"The location of the billboard will be announced in the coming days on our social media pages," the site's co-founder Jason Koeppel said. "We cannot disclose the location yet but we will say that we give our Joe Namath guarantee that it will be very visible."
Although the site has reached the goal, they are still receiving requests from people who want to donate but have turned them down because the point of the donations was to get enough for the billboard.
The website sprouted last Monday and gained momentum rather quickly. The co-founders issued a press release stating they don't expect this to be a quick fix but are hoping for something as soon as possible."
"Our billboard will be up from late November until the beginning of 2015," the press release said. "To further spread our message, supporters of our cause will be outfitted in 'Fire John Idzik' t-shirts across the country and inside of the stadium. Let this be a clear message to Woody Johnson that Jets fans will no longer tolerate incompetence from our leaders."
The overall goal was to get the money for the billboard by the end of the year but they have reached that in just five days. National Packaging, a company in New Jersey, reportedly coughed up over $1,000 themselves.
"It speaks to the level of anger that Jets fans are feeling right now and we are happy that we have provided a way for them to express it," Koeppel said.