Steelers coach Mike Tomlin bans players from dancing before kickoffs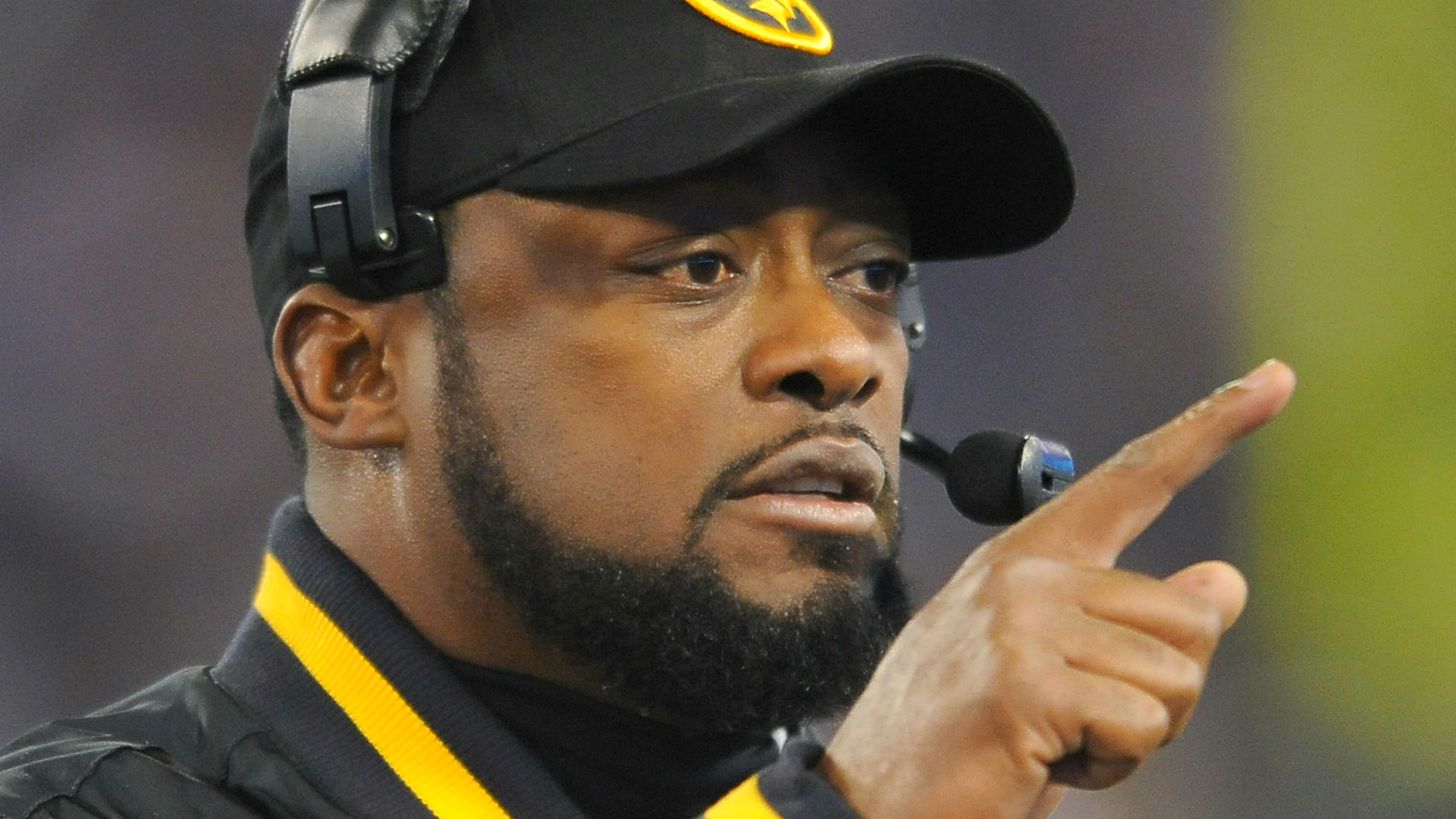 Following their 21-point loss to the Browns in Week 6, Steelers head coach Mike Tomlin added a new rule to the locker room: No trading jerseys with opposing players.
Sure, it was a very minor rule, but the customary trading of jerseys following a game has become a big deal among NFL players when they get the chance to play against players they know on a personal level, and Tomlin thought it took away from the team atmosphere.
MORE: Fanbase Hate Index | Power rankings | Are the Steelers back?
Well, what followed Tomlin's rule was a three-week stretch in which the Steelers went 3-0 and scored a combined 124 points. With his team playing as good as they've played all season Tomlin decided to add another rule: No dancing before kickoffs.
On Sunday, during the Steelers' 43-23 victory over the Ravens, his team was burned by Jacoby Jones on a 108-yard kickoff return, and Tomlin blamed the play on his team's lack of focus.
"Quite frankly, (it) was ridiculous," Tomlin said, via CBS Sports. "Guys dancing around and so forth before the ball is kicked and then getting one run back on them is unacceptable. You won't see our kickoff team dancing anymore."
With the way the Steelers have been playing recently, Tomlin should keep adding rules. Somthing seems to be working.