Missouri governor to discuss future of NFL in St. Louis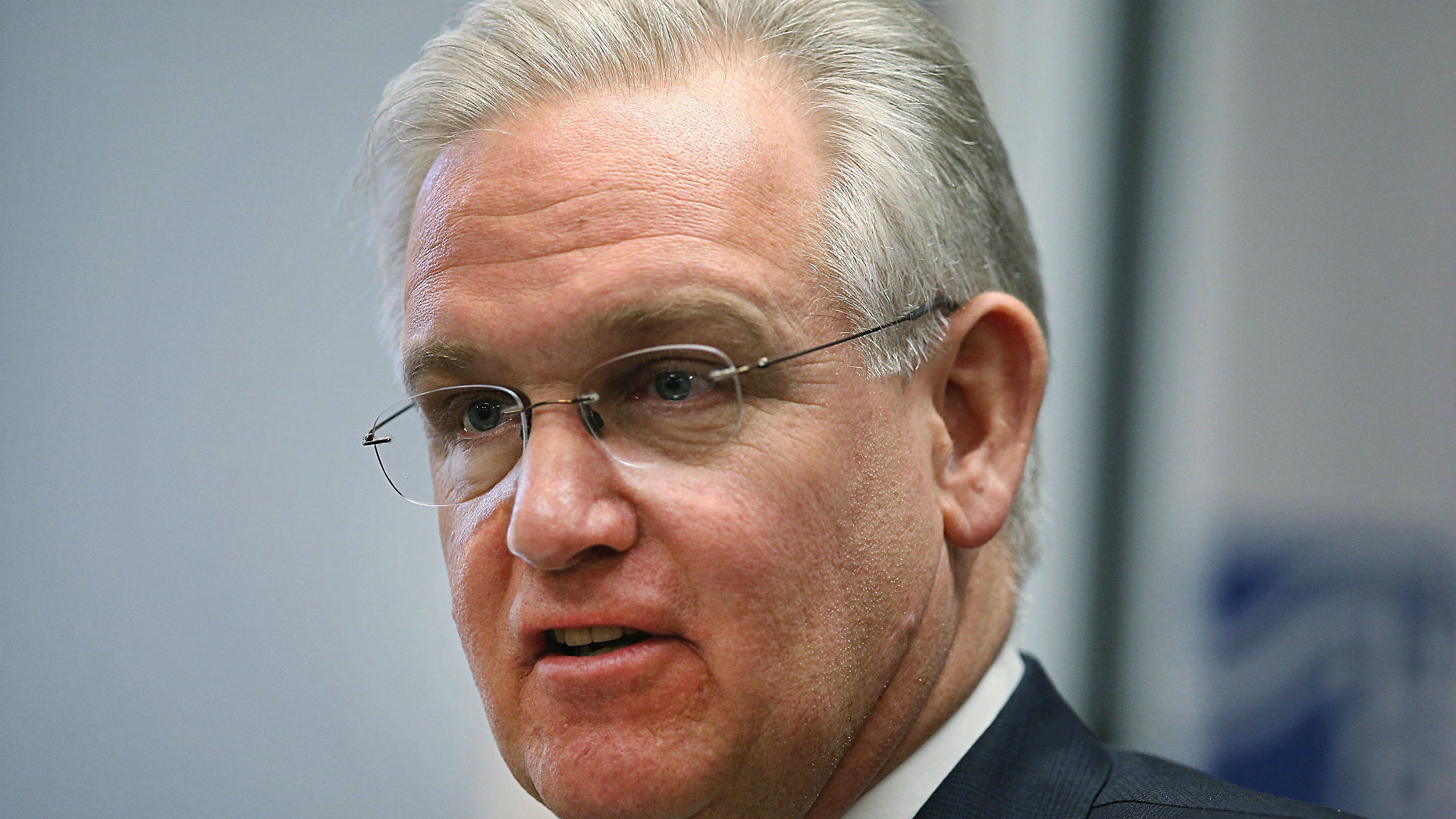 ST. LOUIS — Missouri Gov. Jay Nixon is planning to discuss the future of the St. Louis Rams during a teleconference Wednesday.
Nixon plans to speak with reporters about what his office calls the future of the NFL in St. Louis. Rams beat writer Jim Thomas of the St. Louis Post-Dispatch reported Tuesday night that the governor will offer few specifics.
Nixon's comments are expected to be general but positive in nature, stressing the state's and the region's commitment to coming up with a solution. Expectations are that there will be no specific details on the stadium plan discussed in the conference call, but according to sources familiar with the situation, such plans will be made public by the end of the calendar year.

It is expected, however, that Nixon will talk about formation of a committee or task force to deal with the stadium issue. It's not known whether Nixon will reveal any or all of the names of committee members Wednesday.
The Rams' lease with the Edward Jones Dome ends after this season, and owner Stan Kroenke has been non-committal about what the future holds. There is speculation that Kroenke could move the team to Los Angeles as early as the 2015 season.
The Rams are unhappy with the dome, and bringing it up to the standards of modern NFL stadiums would cost hundreds of millions of dollars.