Favre return to Lambeau won't happen this week, but Packers still hope to bring him back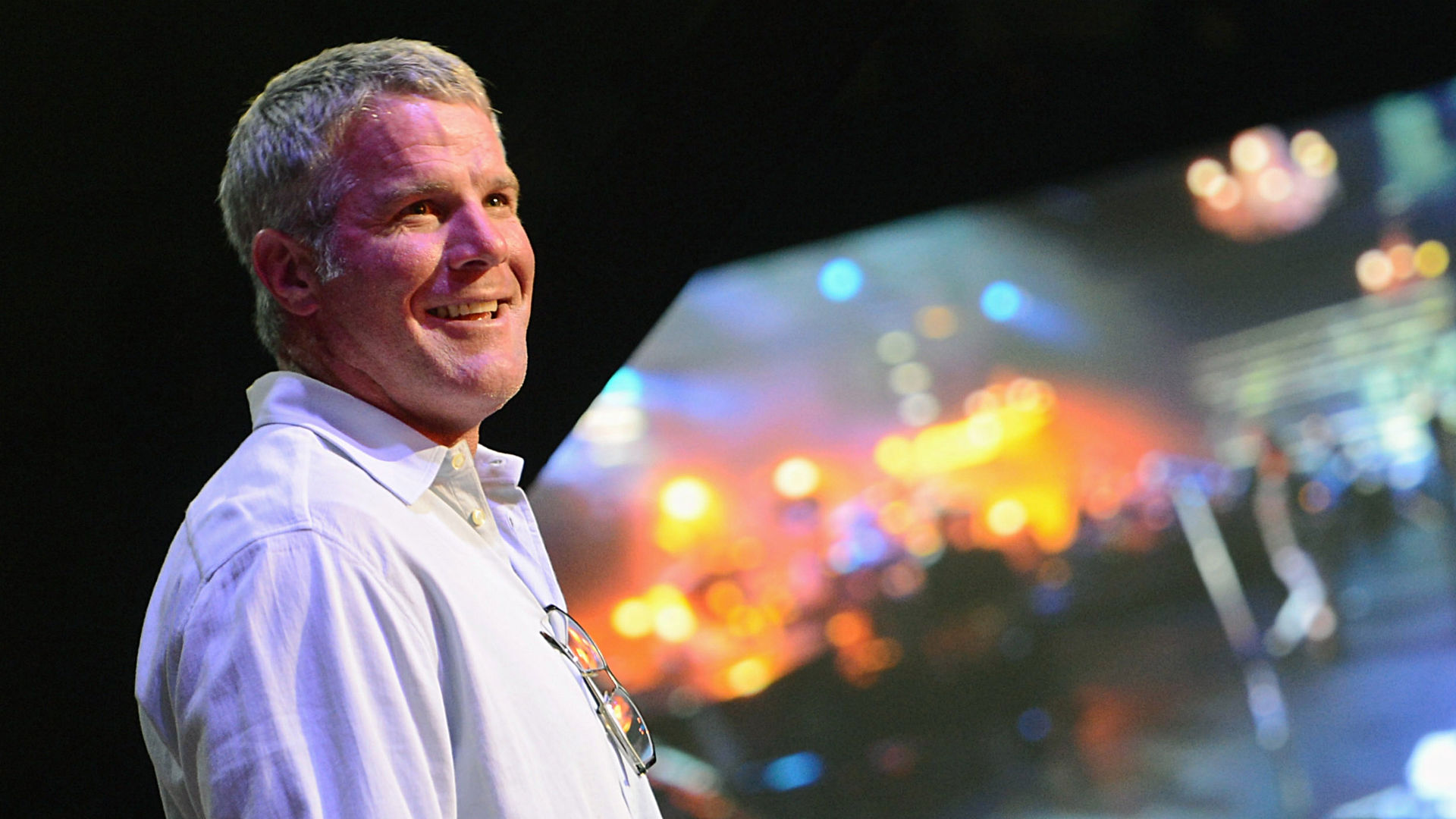 The much-anticipated return of Brett Favre to Lambeau Field to be honored by the Green Bay Packers had tentatively been scheduled for this Sunday night, but after Favre backed out last month, nothing has yet been rescheduled.
Favre told ESPN.com on October 21 that he had planned to have fellow Packers quarterback legend Bart Starr as part of the ceremony at the prime-time game against the archrival Bears, but because of Starr's recent health problems, he changed his mind. Starr, 80, is still recovering from two strokes and a mild heart attack he suffered in September.
In a video for Sqor produced for Sporting News Thursday, Favre didn't address a possible re-scheduling of the trip to Lambeau, which would be his first since retiring from the Vikings in 2010. He did ask viewers to send their best wishes to Starr, whom he called "one of my all-time greatest heroes."
In an email this week to Sporting News, a Packers spokesperson said that talks for a new date are continuing.
"We've been discussing with Brett a possible visit to Lambeau Field this season, but it has not been finalized. Bart has been part of those plans and we continue to wish him the best in his recovery. We look forward to hosting Brett and Bart at some point in the future,'' the spokesperson said.
After this week, the Packers have four home games remaining.
Video courtesy of Sqor.com. Follow Brett Favre on Sqor.com here.