Ross Tucker: Romo finds a way to make the wrong play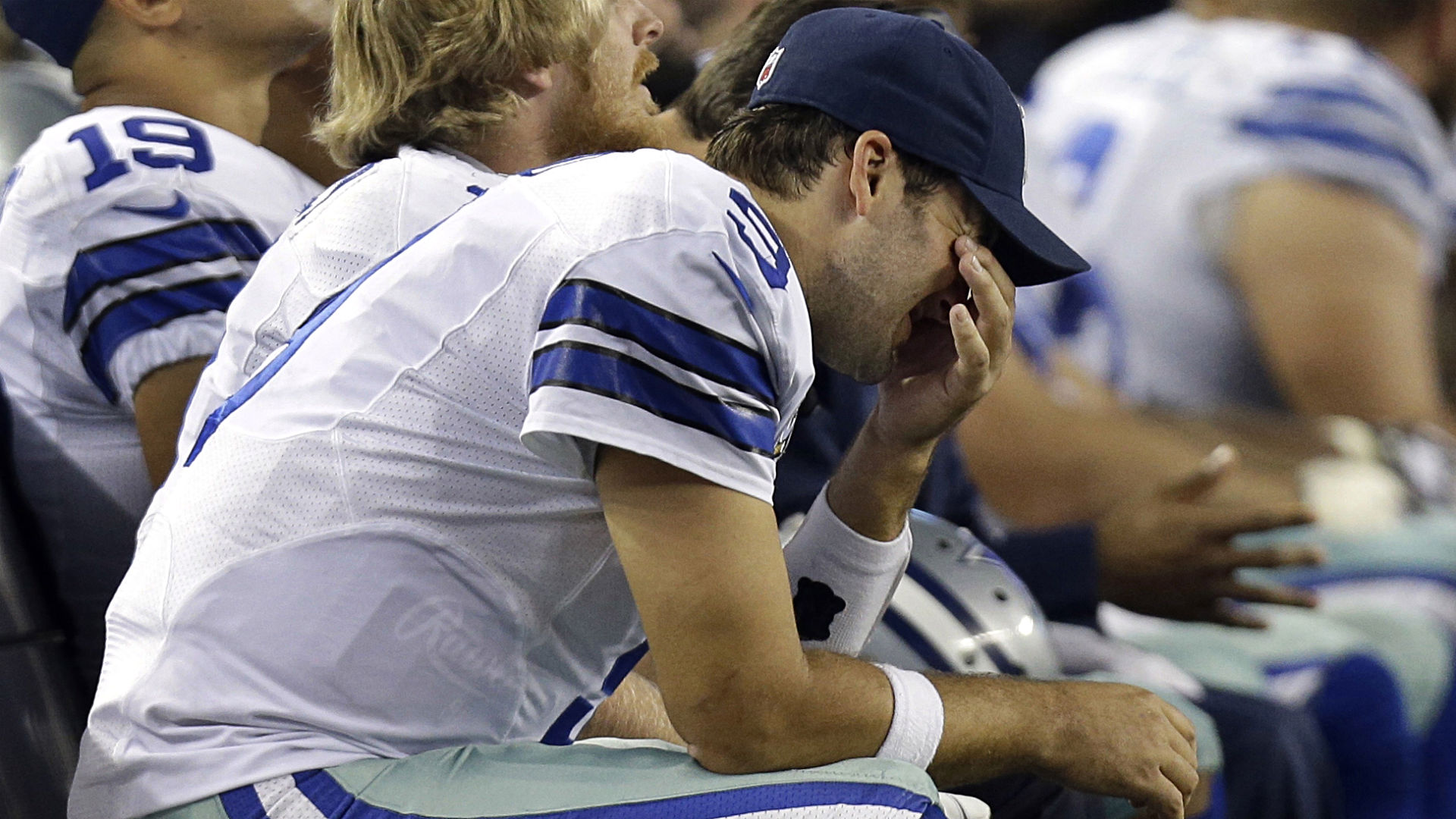 After the Cowboys' collapse against the Packers on Sunday, when Green Bay rallied from a 26-3 halftime deficit for a 37-36 win, Dallas quarterback Tony Romo's failures were once again in the media spotlight.
Although the Cowboys' defense shares plenty of blame for the loss, Romo threw two interceptions in the final three minutes. SN columnist Ross Tucker wonders if Romo will ever shake the perception that he falls short in clutch situations.
"A lot of people want to say the Tony Romo fourth-quarter collapse thing is a myth, but it certainly feels like, when everybody's watching, more often than not, he finds a way to not make the right play—and in fact, make the wrong one that cost his team the game," Tucker told SN host Rayven Tirado.
SN's Vinnie Iyer pointed out that plenty of QBs had problems in Week 15, but Romo, who has in fact had some fourth-quarter success, gets called out more than others.
But that's what happens when a player is the quarterback of the Dallas Cowboys. As Tucker pointed out, it's the quarterback who has the ball in his hands, and the decision on what to do with it is up to him.