Arsenal star Theo Walcott claims MLS getting 'very close' to Premier League level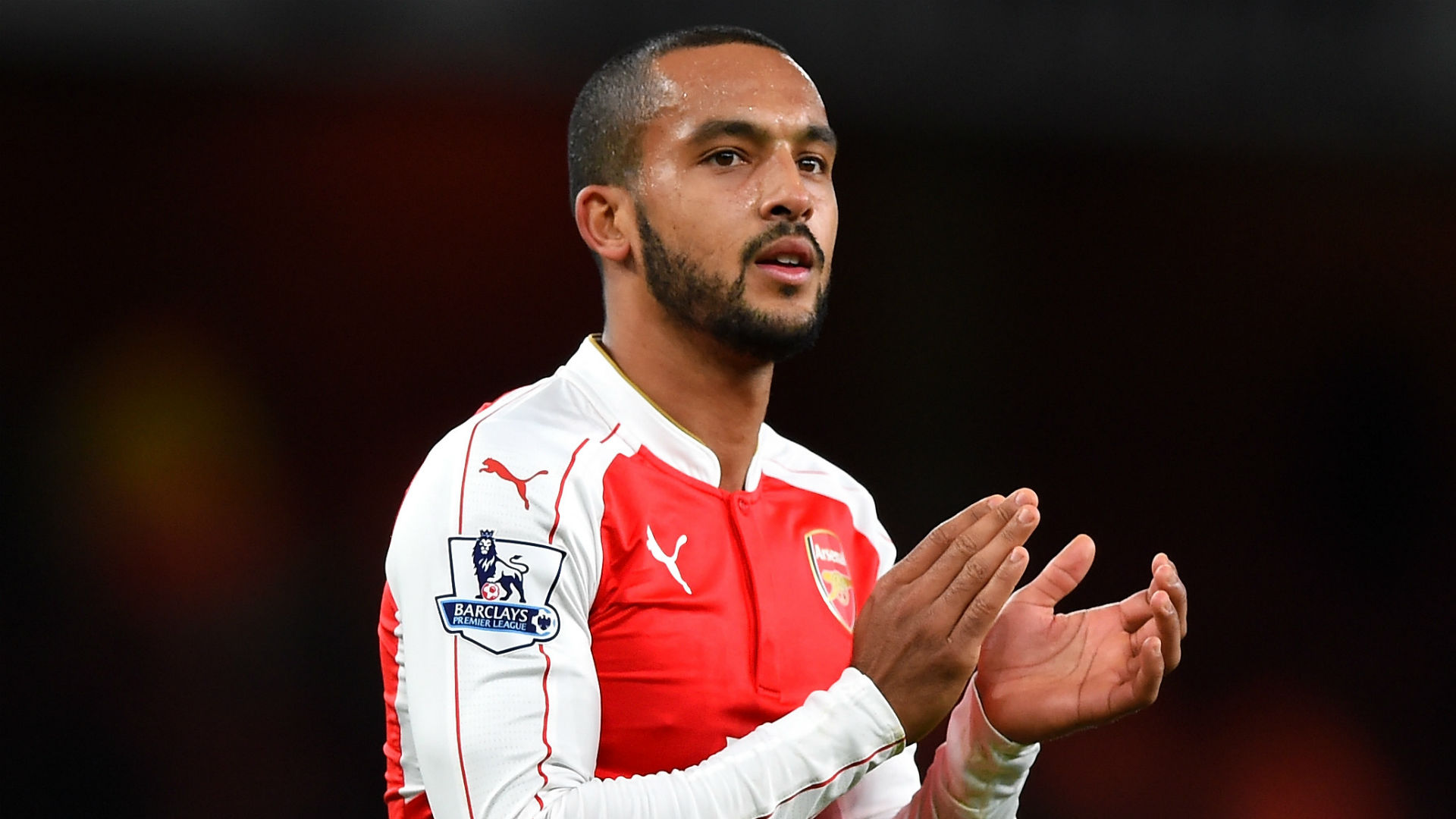 Arsenal forward Theo Walcott made American soccer fans happy Wednesday when he claimed the level of competition in Major League Soccer is gaining ground on the English Premier League.
MORE: Ranking American owners in English soccer
"I'm sure American soccer, as you guys call it, is actually gaining very close to Premier League standard, definitely," Walcott said, via ESPN FC. "There's a lot of players that have come from England to America. The game's growing, it's getting bigger and that's exactly what we want."
Walcott is in California ahead of the Gunners' clash with the MLS All-Stars on Thursday (7:30 p.m. ET, ESPN). He told reporters the growth of the game in the U.S. is easy to see.
MORE: Ibrahimovic open to MLS move
"When I was a kid we always used to hear about the All-Stars, obviously with basketball, and to actually be involved in an All-Star match against America's best is great to be part of, to be honest," Walcott said. "Hopefully there will be more and more of this, and hopefully we can show what the Premier League's about."
The speedy winger made just 15 starts in the Premier League last season, which has led to speculation regarding his future in East London. For now, he's just excited about his chance to play in America.