Premier League smashes summer transfer window record with $1.3B spent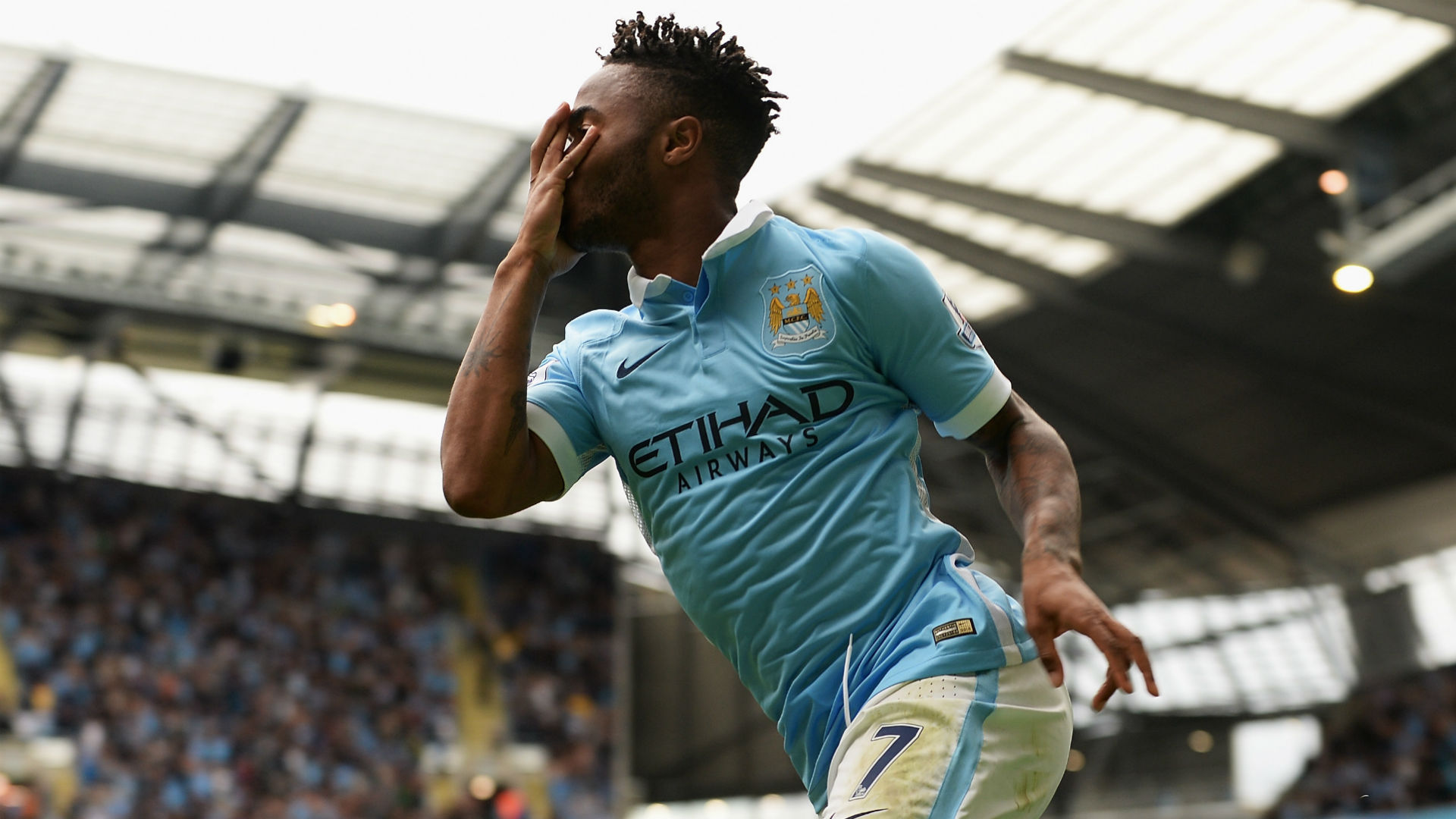 The Barclays Premier League broke its spending record for a summer transfer window this year by allocating £870 million (about $1.3 billion) across its 20 teams, which is £35 million more than last year's record, according to ESPN.
The window opened July 1 and closed at 6 p.m. BST (1 p.m ET) on Tuesday.
MORE: International soccer rivalries | Craig Burley piles on Eden Hazard
"This summer has seen another record level of transfer spending, as Premier League clubs continue to use increases in their revenue to invest in playing talent," Alex Thorpe from the Sports Business Group at Deloitte told ESPN.
"With all 20 of the Premier League clubs now ranked in the top 40 globally by revenue, we have seen clubs across the league compete successfully in the market for international talent. Premier League clubs' gross spending on players from overseas clubs this summer totaled more than half a billion pounds."
Manchester City spent more than £154 million ($235.7 million) — breaking its own spending record — and leading the league during this window. The signing of Wolfsburg midfielder Kevin De Bruyne set the team back £54 million, midfielder Raheem Sterling came over from Liverpool for £49 million, and defender Nicolas Otamendi joined from Valencia for £32 million.
Manchester United bought 19-year-old Monaco striker Anthony Martial for £36 million, which is the largest transfer sum in BPL history for a teenager. The Red Devils also purchased wing back Matteo Darmian and defensive midfielder Morgan Schneiderlin to bolster their porous defense.
Defending league champion Chelsea suffered a difficult transfer window. The Blues secured the signing of winger Pedro from Barcelona for £21.1 million, but missed out on high-profile targets such as Paul Pogba, Antoine Griezmann and John Stones.
Arsenal was surprisingly quiet during the transfer window, spending only £13 million to procure goalie Petr Cech from Chelsea.
The BPL's broadcasting rights and international fanfare allow the league to take in more money than other leagues, and the revenue is spread somewhat evenly across its teams.
Summer gross transfer spending totals: Premier League £870m Serie A £405m La Liga £400m Bundesliga £290m Ligue 1 £220m (via Deloitte)

— Richard Conway (@richard_conway) September 1, 2015
And these massive totals are likely to continue increasing as more and more people from around the globe become engrossed with the sport.