Cristiano Ronaldo on FIFA scandal: 'I don't give a f—'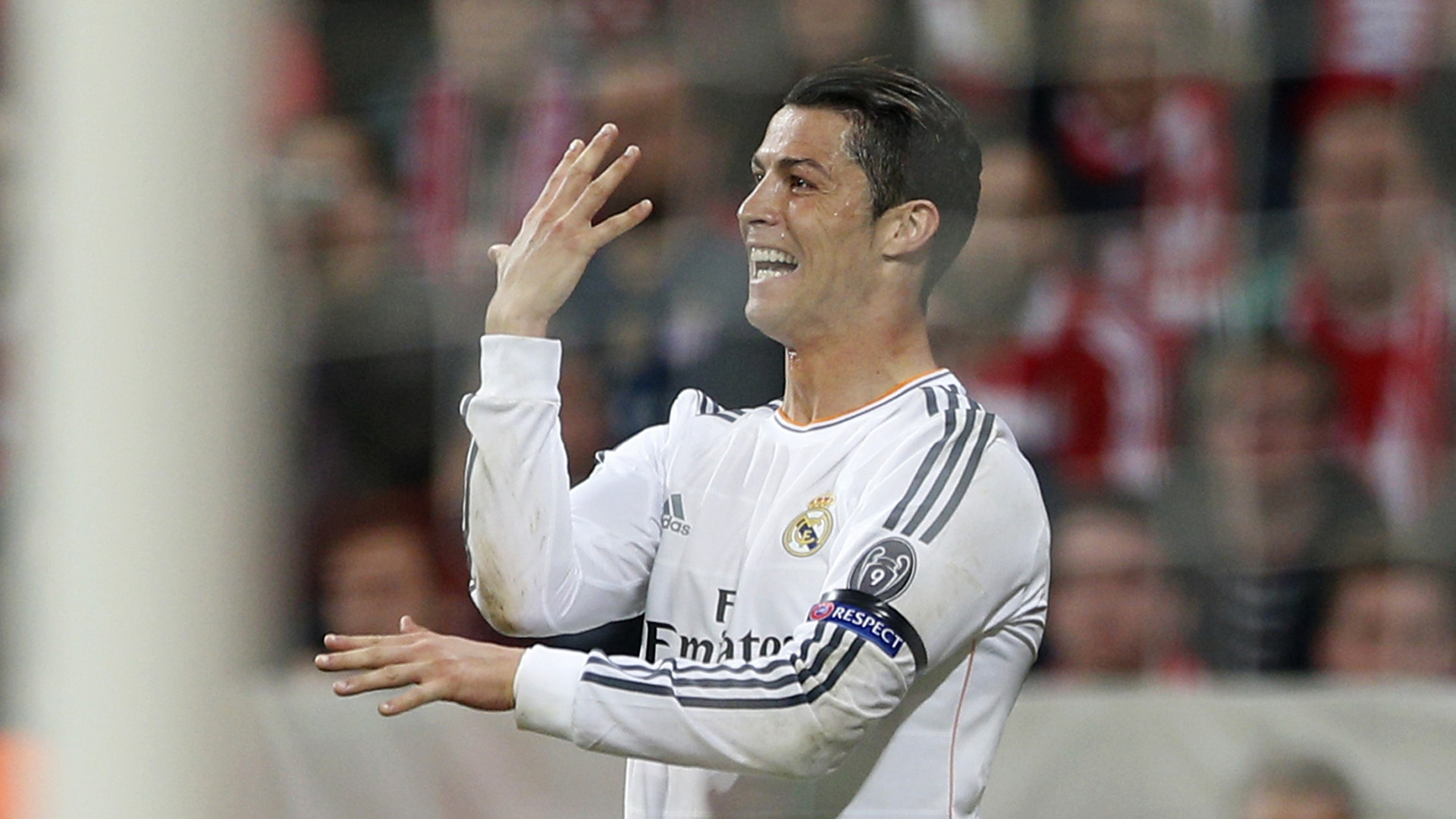 The laundry list of current FIFA misfortune, infighting and controversy runs long. Extradition. Sex testing. Chuck Blazer's lifetime ban. Faulty Women's World Cup brackets. Folly winter World Cup schedules. Sepp Blatter's bad moves, and FIFA's bad movie. The story lines surrounding soccer's corrupt governing body bode poorly for the sport's reputation and its players.
Just don't ask Cristiano Ronaldo — one of the sport's two best players — to comment on it.
MORE: World's highest-paid soccer players | John Oliver, Sepp Blatter and Bud Light Lime
Ronaldo appeared on CNN en Espanol with Andres Oppenheimer. When Oppenheimer dared to ask the highest-paid soccer superstar about the scandals surrounding FIFA — particularly the revolting civil rights violations in prospective World Cup host Qatar — Ronaldo offered a concise reply.
"Speak about FIFA? I don't care about FIFA and Qatar," the Real Madrid star told Oppenheimer. "I don't give a f—."
Ronaldo then stormed off the set, promptly ending that stop on his Nike promotional tour. Perhaps they should offer him this advice:
When someone asks you to speak to the biggest issues concerning soccer, you have two options: You can appear callous to the plight of migrant workers and ignorant to the issues in your sport.
Or you can just do it.