David Beckham is upset that people are upset that his daughter still uses a pacifier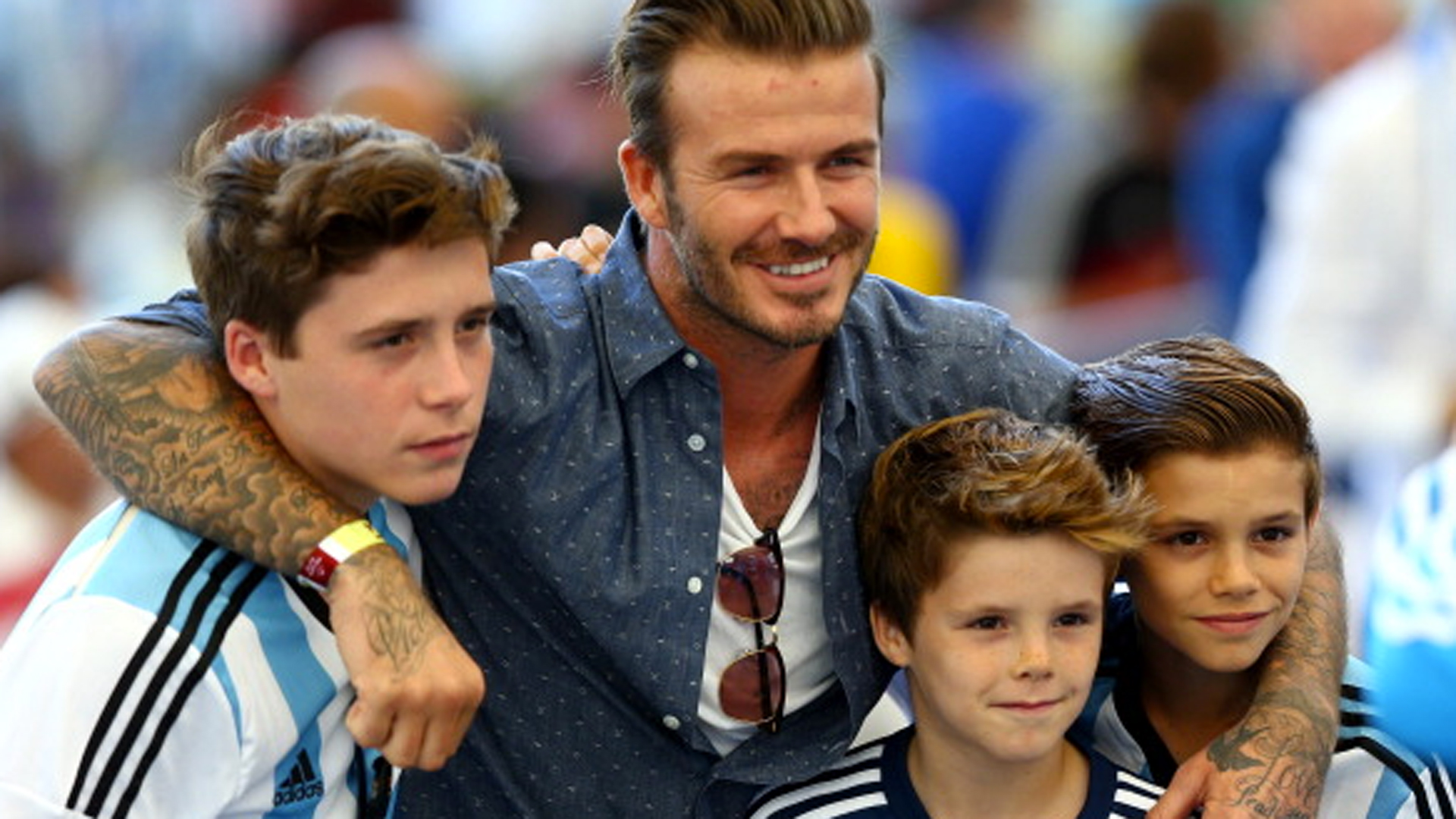 David Beckham, perhaps the most recognizable soccer player of all time, is in hot water for what may be the dumbest thing in the history of things.
You see, Beckham's youngest child, a 4-year-old girl named Harper, was recently with "Papa Becks" and her oldest brother Brooklyn in Hollywood when she was photographed with a pacifier in her mouth.
MORE: EPL stars on the rise | Questions ever EPL fan should ask
Not a big deal right? Forgive me for sounding naive. I don't have any kids. Is there a strict age at which kids are no longer allowed to use pacifiers? Again, this shouldn't be a big deal, but it was, and Beckham was slammed by fans on social media.
So what did Beckham do? He slammed back.
"Why do people feel they have the right to criticize a parent about their own children without having any facts?? Everybody who has children knows that when they aren't feeling well or have a fever you do what comforts them best and most of the time it's a pacifier so those who criticize think twice about what you say about other people's children because actually you have no right to criticize me as a parent…"
Apparently kids who use a pacifier for too long can develop dental or speech problems.
If Beckham is going to be criticized for anything in that picture, it's the chain wallet. I remember middle school too, Becks. It wasn't that cool.