English Premier League predictions: Can Manchester United win after all its spending?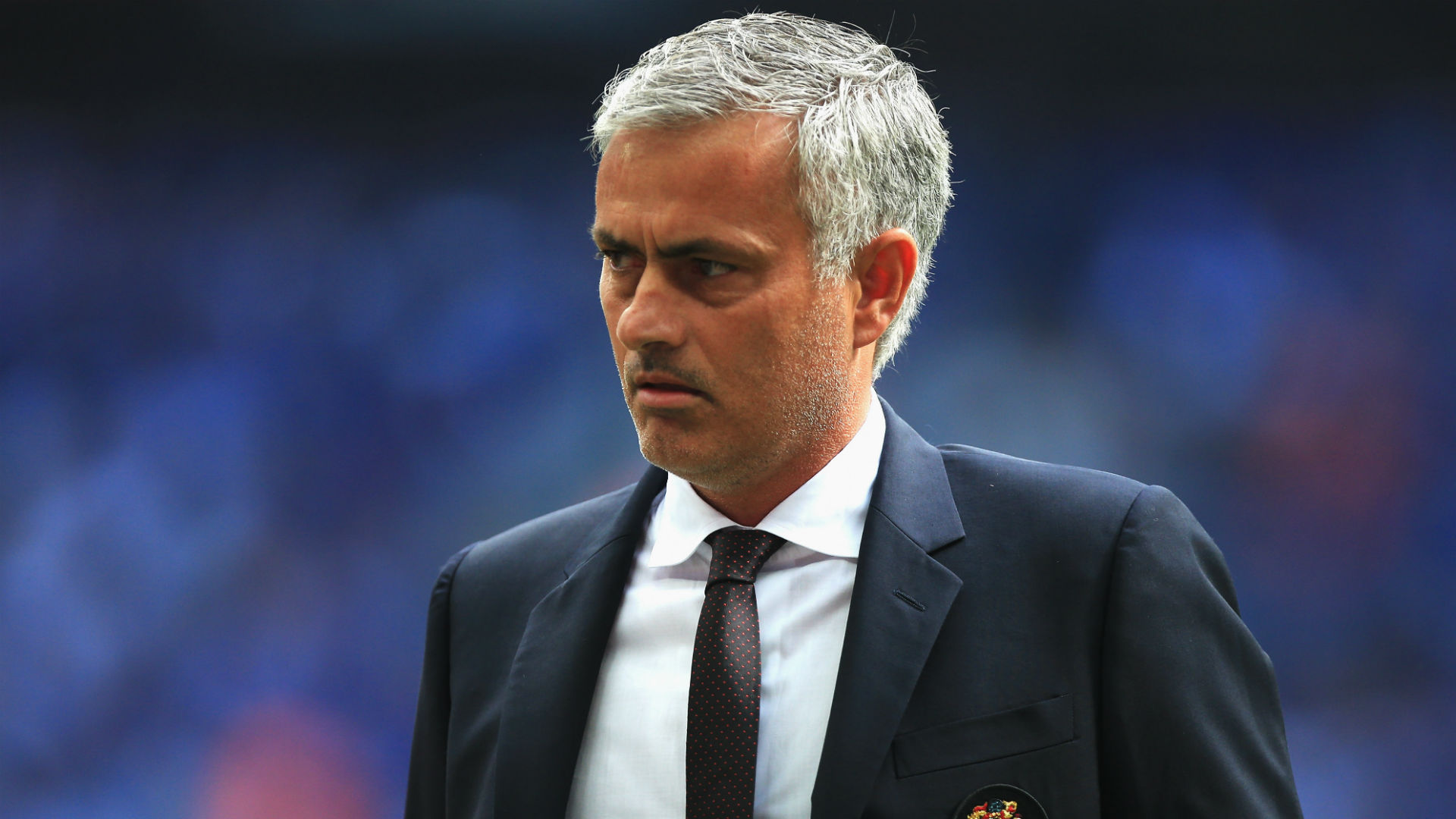 The English Premier League season kicks off on Saturday as Leicester City tries to defend its crown after an improbable championship season.
Manchester United brought in manager Jose Mourinho this offseason and Manchester City matched its effort by hiring Pep Guardiola. The two clubs also spent a healthy amount of money during the transfer window trying to strengthen their squads.
MORE: Top American owners in Premier League 
Chelsea made headlines after a putrid 10th-place finish last season by bringing in Italy's Antonio Conte to help re-discipline a squad that looked like a shadow of its former self last season. The Blues still have problems on defense, but that is Conte's specialty.
The rest of the Premier League will be hungry for European qualification (or just staying in the top flight), so there are plenty of storylines to follow throughout the marathon of a season.
Here are Omnisport US's predictions for the upcoming season:
Top Four (Champions League qualifiers)
Manchester United — The Red Devils were active in the transfer window this offseason. Newcomers Eric Bailly (CB), Henrikh Mkhitaryan (M) and Zlatan Ibrahimovic (F) would be a coup for any team, but Man U wasn't finished. Earlier this week, they completed a world-record transfer fee to bring Paul Pogba (M) back to Old Trafford. Now the question is how will all of the newcomers fuse with talented youngsters like Memphis Depay, Anthony Martial and Marcus Rashford? Team MVP: Pogba Bust: Morgan Schneiderlin (M)
Manchester City — Similar to its Manchester rival, City spent early and often this summer. Young German midfielder Leroy Sane highlighted a talented crop of newcomers that also included Ilkay Gundogan (M), John Stones (D) and Nolito (F). City finally found some success in the Champions League last year, but Guardiola wasn't brought in to fall short. A Champions League final appearance and Premier League title will be expected. MVP: Kevin De Bruyne (M) Bust: Stones
MORE: McBride says U.S. ready to host World Cup
Tottenham Hotspur — Manager Mauricio Pochettino got the most out of his squad last season, but Chelsea of all teams stalled Tottenham's title chase. The addition of Victor Wanyama (M) from Southampton should help shore up a sometimes leaky defense. He will control the midfield in front of the back four. Young stars Erik Lamela (M) and Dele Alli (M) are ready for a breakout season. MVP: Lamela Bust: Eric Dier (M)
Chelsea — Conte will have one task this season: getting this club back to the top. After winning the title two seasons ago, Chelsea backed it up with the worst title defense in Premier League history. Conte is a no-nonsense manager who reportedly already has banned certain foods so players will stay in shape. New signings Michy Batshuayi (F) and N'Golo Kante (M), plus a host of key returning loanees should help this team score more goals. But who is going to play on defense? MVP: Eden Hazard (M) Bust: Willian (M)
Champions League Contenders
Arsenal — Arsene Wenger's time as the Gunners' manager could be up after this season. The model of consistency, Arsenal just hasn't been able to get over the the hump under Wenger's control. Once again, Arsenal has shown a lack of ambition during the transfer window, bringing in Granit Xhaka (M) as its lone signing, thus far. The midfield trio of Mesut Ozil, Alexis Sanchez and Aaron Ramsey will be the keys to success. MVP: Sanchez Bust: Jack Wilshere (M)
MORE: Arsenal star compares MLS to Premier League
Liverpool — This enigmatic squad got a boost when manager Jurgen Klopp took control of the team. His passion and enthusiasm lifted Liverpool's passionate fan base. With key additions like Sadio Mane (M), Georginio Wijnaldum (M) and Joel Matip (D), this team should compete for European football. Liverpool needs to get something out of its mercurial group of forwards, though. MVP: Philippe Coutinho (M) Bust: Daniel Sturridge (F)
West Ham United — One of the underdog teams of last season has the talent to push some of the top clubs, again. Dimitri Payet was the star of the Euros for France, and though he's a bit banged up right now, he should have a monster season. Signing Andre Ayew from Swansea City was a coup, because he can score goals and alleviate pressure on Payet. If the strikers show up this season, this team will be dangerous. MVP: Payet Bust: Enner Valencia (F)
Bottom Three (Relegation)
Burnley, Hull City and Swansea City