Man leading FIFA's reform commission calls U.S. soccer ethnic sport for girls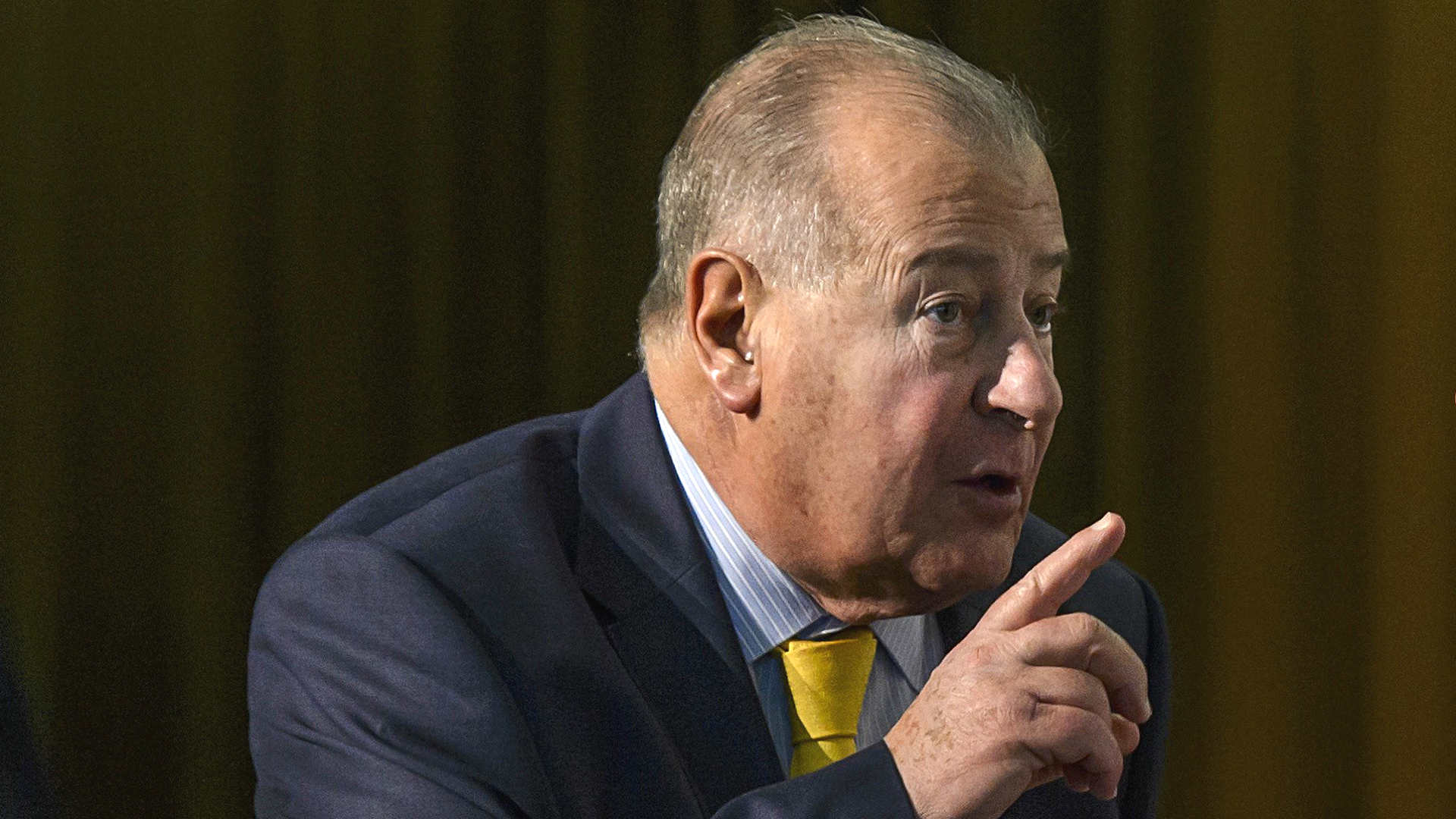 Swiss lawyer François Carrard, appointed to lead FIFA's reform commission, said outgoing FIFA president Sepp Blatter has been unfairly judged.
In an interview with the Swiss newspaper Le Matin, Carrard revealed his plan for the reform commission, but also defended Blatter and seemingly shared Blatter's marginalization of the women's game. 
MORE: Replacements for Blatter | Chung Mong-joon vows to change FIFA
In the wake of the corruption scandal that rocked the organization in May, Blatter announced he would resign, before backtracking a few weeks later. Still, he will leave his post following the next election to take place between December and March. Even without the corruption scandal, Blatter remained a controversial figure by skipping the Women's World Cup to add to the existing system of "blatant sexism" as one former FIFA committee member stated.
Carrard is charged with ameliorating FIFA, but questioned why the United States got involved in the scandal and simultaneously trivialized women's soccer in the process. 
"For the US, football, soccer, does not have the same weight as baseball, basketball and American football," Carrard said, via Eurosport. "There, it's just an ethnic sport for girls in schools. In addition, the case involves only a few 'rogues,', including at the FIFA executive committee, who have filled their pockets from continental competitions."
Carrard did announce that he is putting together "a fully independent advisory board of five members."
"I will choose them," he said. "I can approach the Pope or Lady Gaga, if it amuses me. I want personalities of experience, wisdom, international stature, who have had to cope with crises, but who do not necessarily come from sport."
It's extremely doubtful Lady Gaga would get a call from Carrard. She's a woman, after all, and FIFA continues to prove itself as the ultimate boys' club.