Former EPL star tasered to death by cops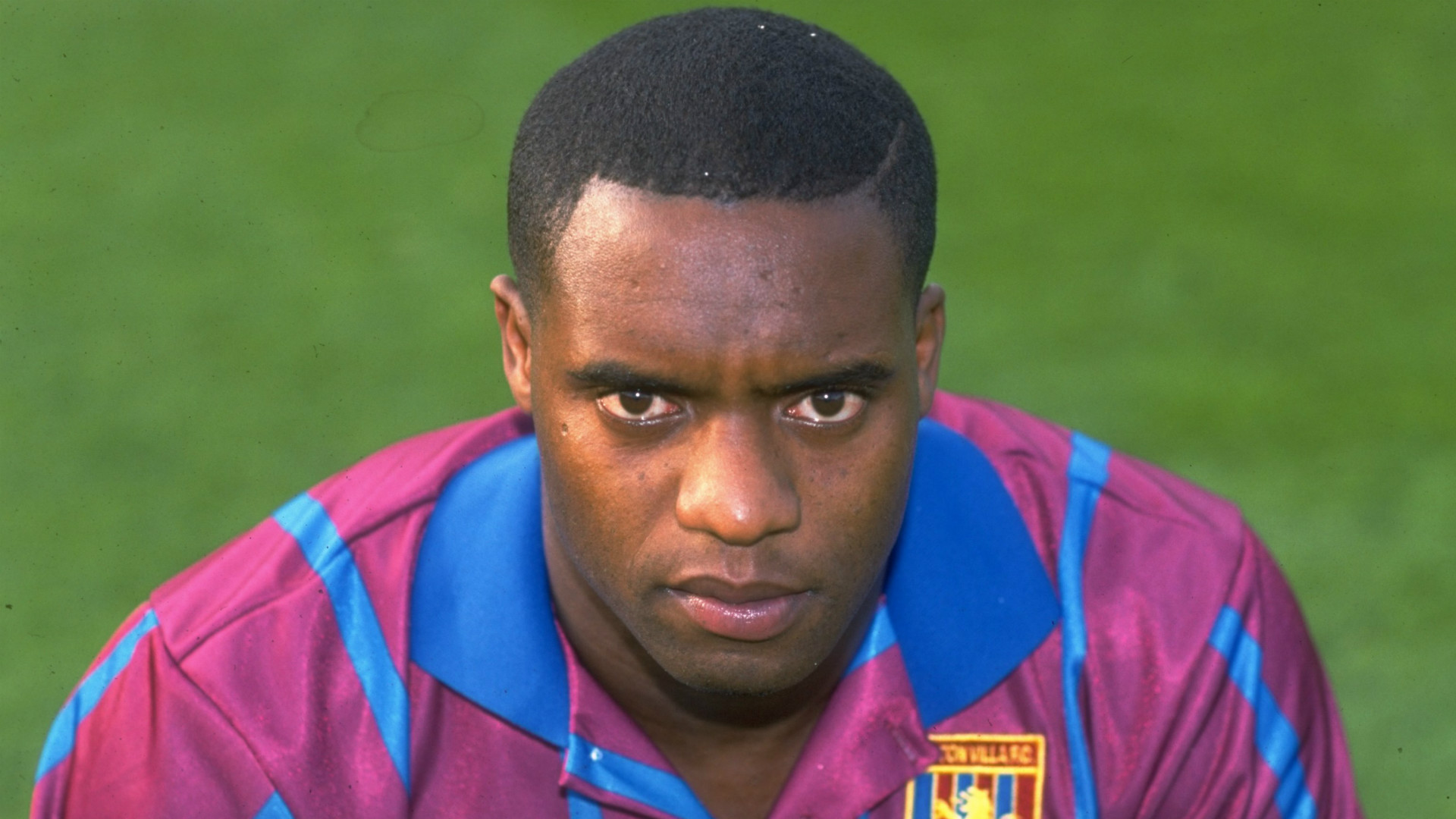 Former Aston Villa striker Dalian Atkinson has died after being tasered by police, according to reports.
West Mercia Police (WMP) confirmed that a 48-year-old man was pronounced dead at 3 a.m. GMT on Monday after officers responded to a call at an address in Telford.
MORE: Messi returns to Aregentina national team
The Press Association identified the individual as Atkinson, who made 85 appearances for Villa between 1991 and 1995. WMP told Omnisport that the matter was being investigated by the Independent Police Complaints Commission (IPCC).
"West Mercia Police can confirm that officers responded to a report for the concern for the safety of an individual at approximately 1:30 a.m. this morning (Monday 15 August) at an address in Telford," a police statement read. "Upon arrival Taser was deployed and a 48-year-old man, who subsequently received medical attention, was pronounced dead at approximately 3 a.m."
A West Midland Ambulance Service spokesman told the Birmingham Mail: "An ambulance was dispatched and upon arrival found a man who had been tasered. As he was being conveyed to Princess Royal Hospital, his condition deteriorated and he went into cardiac arrest.
"Despite the efforts of the crew and hospital staff, it was not possible to save him and he was confirmed dead at hospital, shortly after arrival."
Ipswich Town, the club where Atkinson began his career in 1985, tweeted: "Terribly sad news about our former striker. Our thoughts are with Dalian's family and friends at this tragic time".
Another of his former clubs, Sheffield Wednesday, said: "The thoughts of everyone at Wednesday are with the friends and family of Dalian Atkinson this morning. RIP".
Former Villa boss Ron Atkinson described the news as "an out-and-out tragedy" as he paid tribute to the forward, who also played in Spain and Turkey with Real Sociedad and Fenerbahce.
"He was a really popular player with teammates," Atkinson told the Birmingham Mail. "He was a really generous lad — sometimes too generous for his own good — but a good lad.
"He always had a smile on his face and I really like that in a player. He also had terrific ability. I always knew I didn't need to worry about him in big games."
Atkinson was remembered affectionately by Villa fans as one half of the 'D-Men' strike partnership, alongside former Wales international Dean Saunders. He scored the opening goal in the League Cup final of 1994, before Saunders netted twice to cap a 3-1 victory against Manchester United at Wembley.