USMNT has a new star on horizon: Gedion Zelalem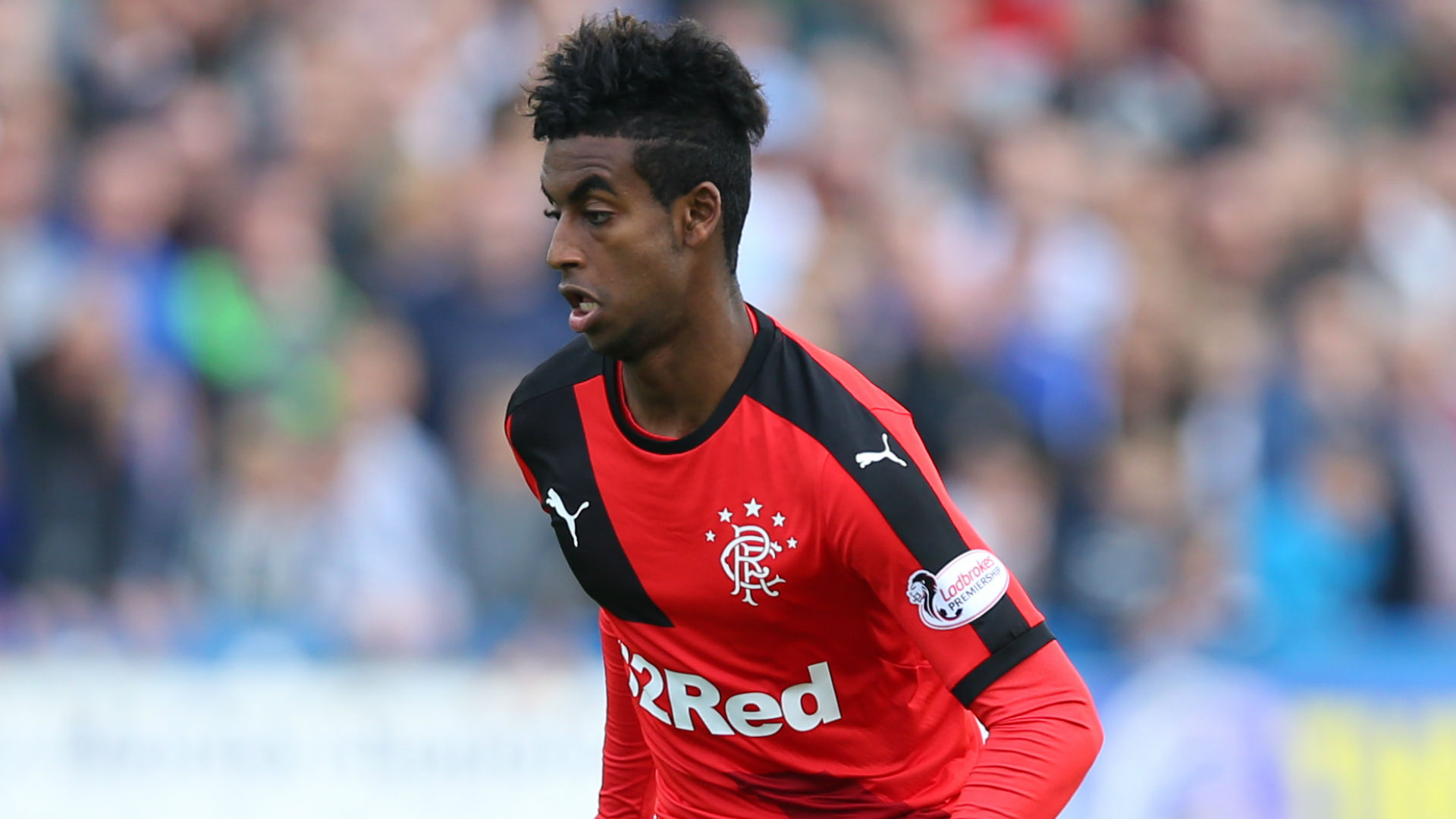 When Arsenal takes on the MLS All-Stars on Thursday, U.S. Men's National Team fans will get a glimpse of a potential star.
Midfielder Gedion Zelalem, 19, is a German-born prodigy who plays for Arsenal and the USMNT youth academy. He spent last season on loan at Rangers, where he made 28 league and cup appearances with the Scottish side. He helped the club gain promotion to the Scottish Premier League.
MORE: Ranking American owners in English soccer
Zelalem's manager at Arsenal, Arsene Wenger, has already predicted great things for the teenager, even if Zelalem's body still needs a bit of maturing.
"He might be a bit longer to mature because he is a little bit behind on the body structure," Wenger said of the wiry Zelalem, via MLSSoccer.com. "But I'm sure he will be a great player who matures maybe a bit slowly physically. But overall, I'm convinced that he'll have a great career. Will he play (on Thursday)? Certainly (he'll be) part of the game."
DeCOURCY: Zelalem doesn't need to be USMNT savior
As a whole, it appears Wenger is a fan of the talent hiding in North America. Christian Pulisic made waves at German side Borussia Dortmund last season, and Chelsea purchased central defender Matt Miazga last winter.
Wenger and a host of others believe Zelalem is ready for the Premier League and could end up being a star.
MORE: Zelalem was on Klinsmann's radar in 2015
"Americans have a big quality that they are dedicated — when they do something, they do it 100 percent," Wenger said. "I would have loved to have players coming from here because they have individual responsibility and they are committed."
How does Zelalem feel about all the attention? He embraces it.
"I don't feel (the pressure of being an American soccer prodigy), I like it," he said via ESPN FC. "It makes me more confident in my ability."