Sunil Gulati makes it clear Jurgen Klinsmann will be around awhile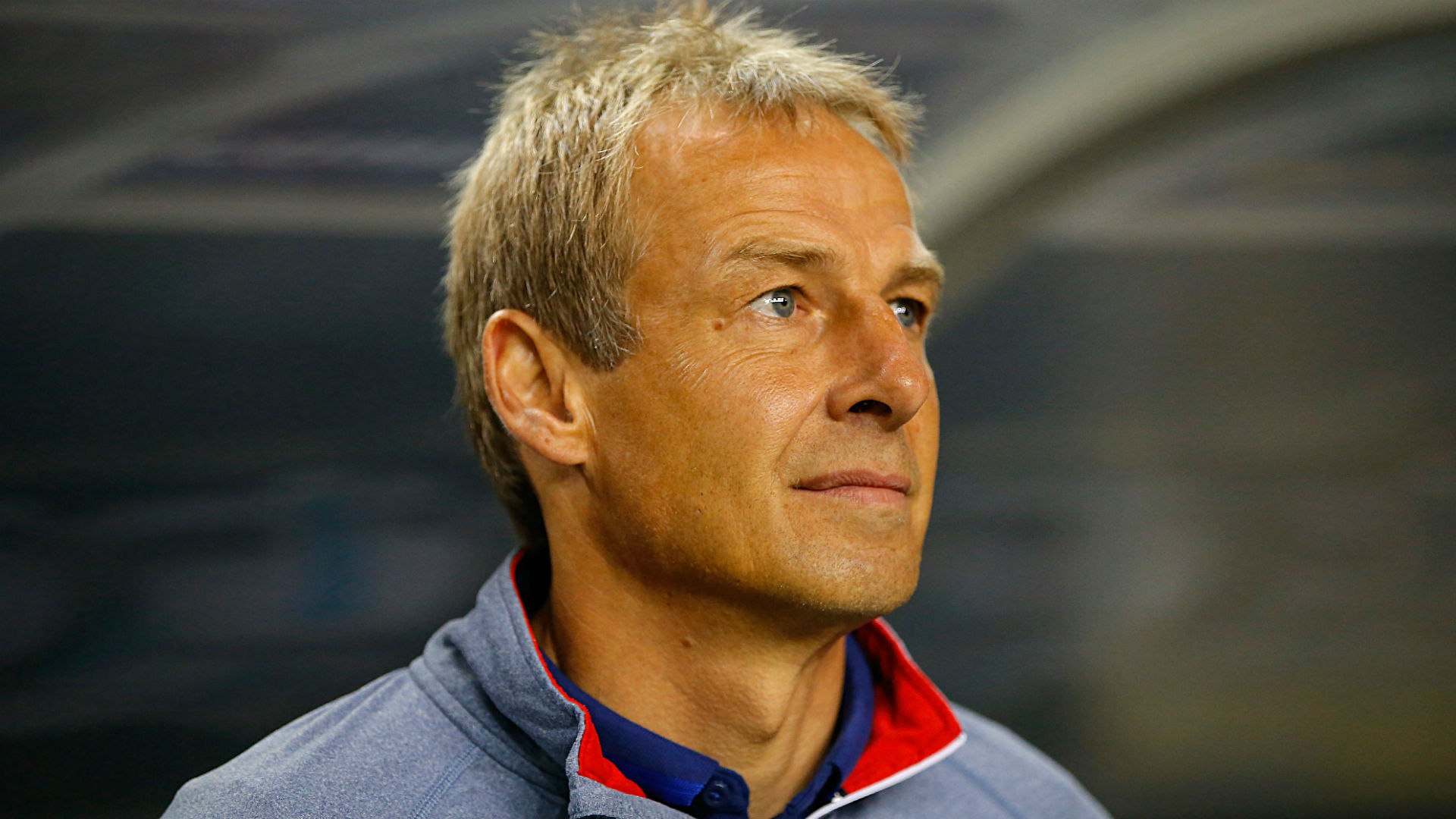 Jurgen Klinsmann isn't going anywhere —  at least for now.
Sunil Gulati, president of the United States Soccer Federation, made it clear Saturday that Klinsmann is still the men's national team coach — and will be for the foreseeable future.
MORE: CONCACAF admits mistake in semifinal game | CONCACAF Gold Cup captured in photos
Sunil Gulati confirms that Klinsmann's job isn't in jeopardy, and won't be even if #usmnt loses Confederations Cup playoff in Oct.

— Doug McIntyre (@DougMacESPN) July 25, 2015
Klinsmann's team had a lackluster CONCACAF Gold Cup performance that led to questions whether Klinsmann was the right man for the job. Jamaica surprised everyone with Wednesday's 2-1 victory over the U.S. despite being the clear underdog. On Saturday, the U.S. men weren't able to capitalize on penalty kicks and lost the third-place match to Panama. 
Klinsmann is known to be a glass-half-full kind of guy. That was evident after the loss to Jamaica earlier in the week.
"Obviously we wanted to win this tournament badly," Klinsmann said Wednesday. "But if I look at the tournament overall, it's maybe not as negative as some think — which I totally understand."