Major League Soccer picks a bad time to announce it found a good time to stage MLS Cup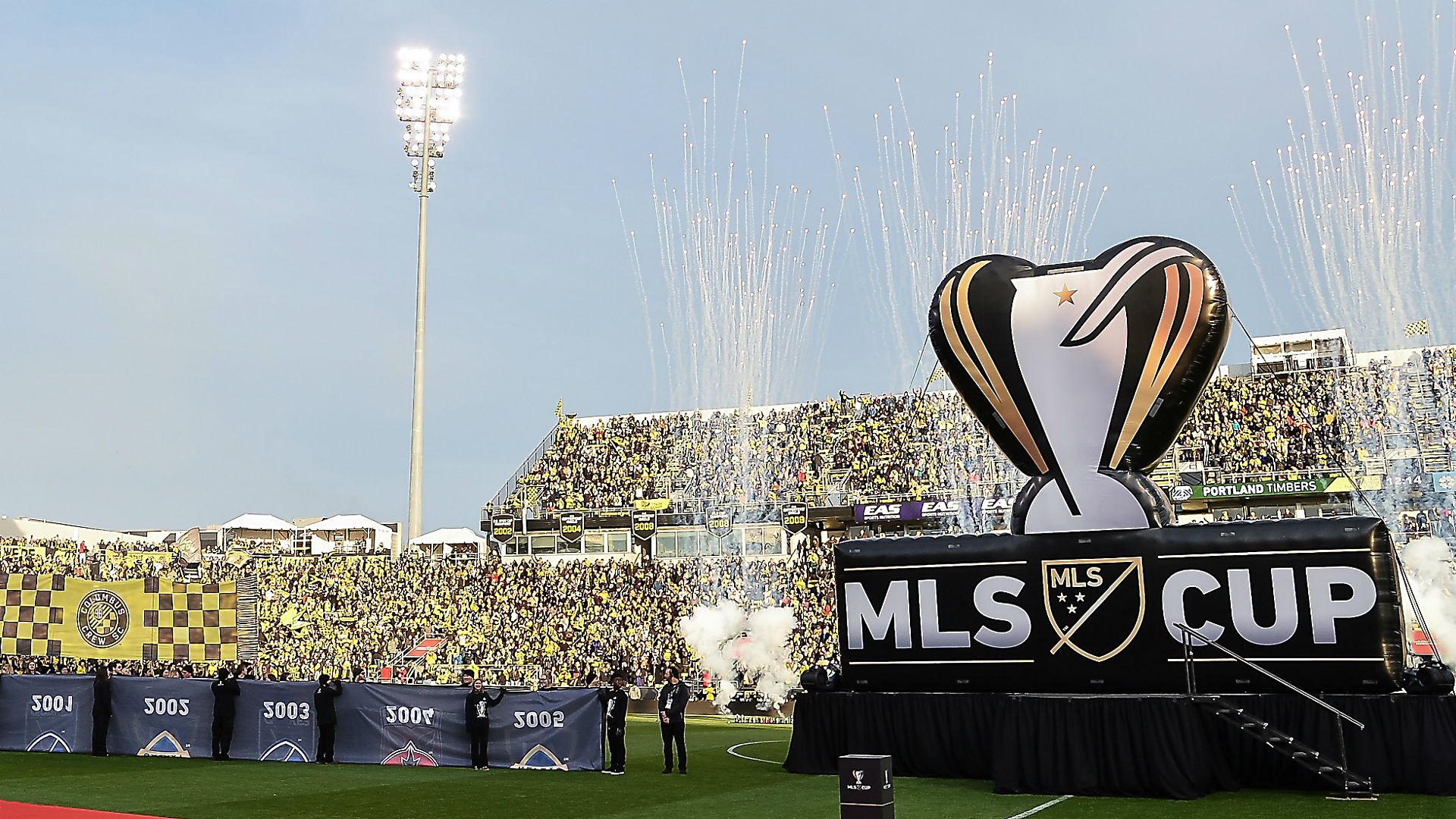 In the midst of a day filled with soccer news, with World Cup qualifiers taking place all about the globe, Major League Soccer announced it at last had found an ideal time to stage MLS Cup, American soccer's version of the Super Bowl.
So even in finally getting its timing right, MLS suffered from lousy timing.
MLS Cup 2016 will be staged on Saturday night, Dec. 10 at 8 p.m., with the game to be broadcast nationally in English on the Fox network and in Spanish on UniMas and Univision Deportes. This will be the 21st MLS Cup, but the first to be contested on Saturday in prime time.
It seems kind of an obvious solution after all the league has been through trying to find the right timing for the game. From 2009 to 2011, the game was played on Sunday evening, with only one NFL game as competition. In 2012 and 2013, MLS tried staging its championship game the first Saturday in December, which meant it was on opposite the Southeastern Conference Championship game. Most recently it had been played on Sunday afternoon in a late-afternoon slot, up against many of the more attractive National Football League games at a time when the NFL was in a playoff stretch drive.
Last year's game between the Portland Timbers and Columbus Crew SC drew a disappointing audience of 1.1 million combined between ESPN and the two Spanish channels, in part because the two markets involved were not the most populous in the league.
MORE: Manchester United players discouraged from giving away jerseys
Moving the game to a prime Saturday location isn't so much a reaction to that number as an opportunity to at last find a time and date that can become a destination not only for American soccer fans but perhaps more American sports fans. There will be no competition from college or professional football. Saturday night is a television wasteland for the networks, which often burn off reruns of popular series from earlier in the week. It will be a regular Saturday for NHL, NBA and college basketball teams, but that at least gives Major League Soccer a fighting chance.
The playoffs will begin Oct. 26 with the first two of four knockout games matching the No. 3 and No. 6 seeds in each conference, as well as the No. 4 and No. 5 seeds. The next two knockout games will follow on Oct. 27.
The two-leg conference semifinals will be staged in marathon fashion on Sunday, Oct. 30 (with kickoff times at 3, 5, 7 and 9:30 p.m.) and Sunday, Nov. 6 (with the concluding legs kicking off at 3, 5, 7:30 and 10 p.m.).
MORE: Rapinoe follows Kaepernick in anthem protest
The two-leg conference championships will be held Sundays Nov. 20 and 27 (Western Conference) and Tuesday Nov. 22 and Wednesday Nov. 30 (Eastern Conference).
There still isn't a great enough reward for teams that win their conferences, other than the opportunity to perhaps play host to the MLS Cup final.
At least that championship game now has a date that works, even if the league picked a crummy time to announce it.