American CB Matt Miazga headed out on loan to Germany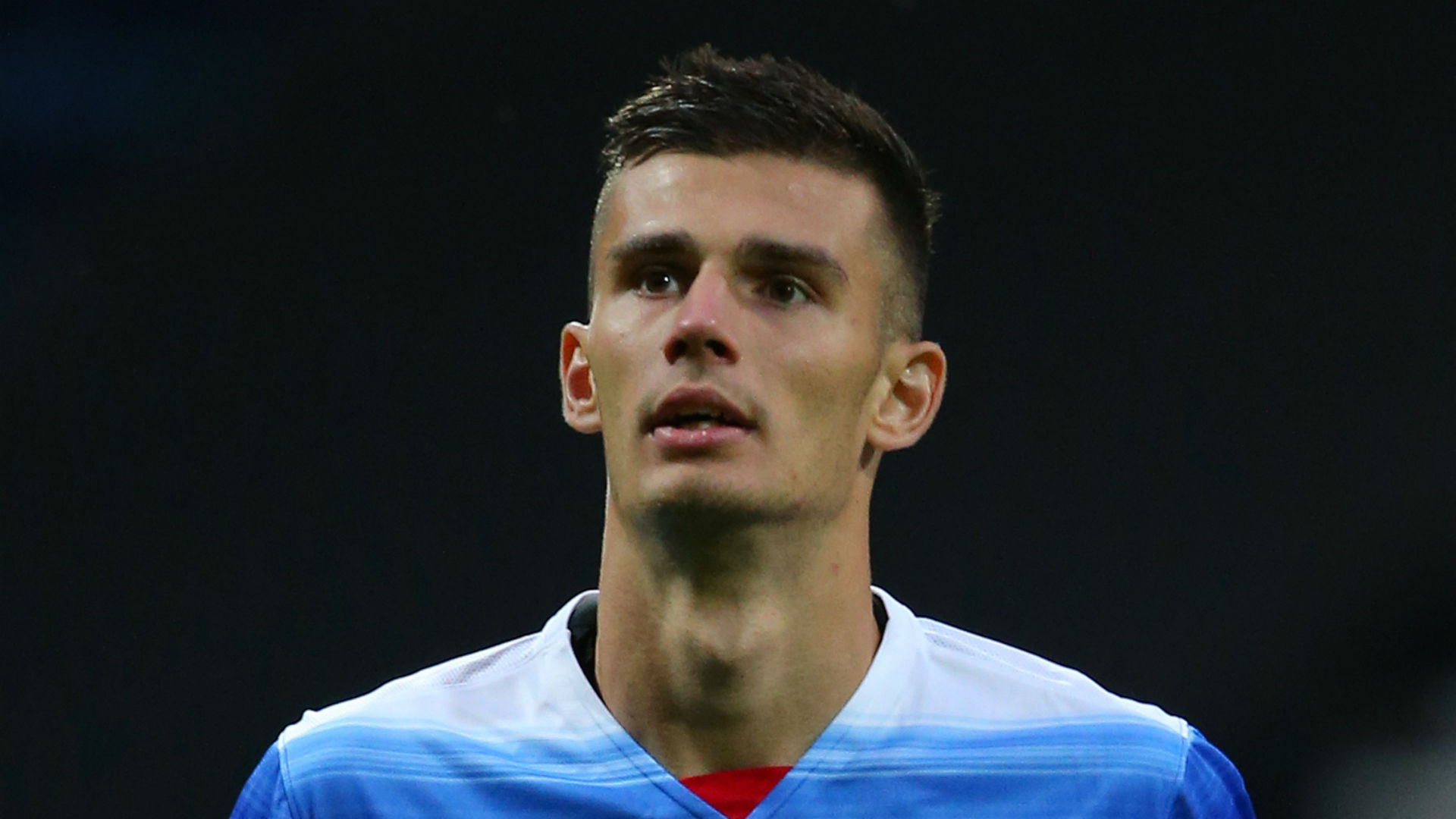 American center back Matt Miazga is reportedly on his way on loan to German Bundesliga club Eintracht Frankfurt, according to multiple reports.
The former New York Red Bulls star moved to Chelsea last January. He went on tour with the Premier League club this summer but is not immediately in new manager Antonio Conte's plans.
MORE: American owners in Premier League | Pogba returns to Manchester United
Miazga, 21, wants to play regularly, and Eintracht Frankfurt is thin at his position. There is an opening for Miazga to get his fair share of playing time and he'd be doing it at a very high level in the Bundesliga.
Even though Chelsea, too, is in need of defensive reinforcements, Miazga did not show enough in his two appearances last season to warrant a place in England's top division.
Miazga will be expected to gain experience — hopefully as a starter — so he can help Chelsea next season and maybe even make the U.S. national team's World Cup roster in two years.