Shots fired at Turkish soccer player's car in 'terrorist attack'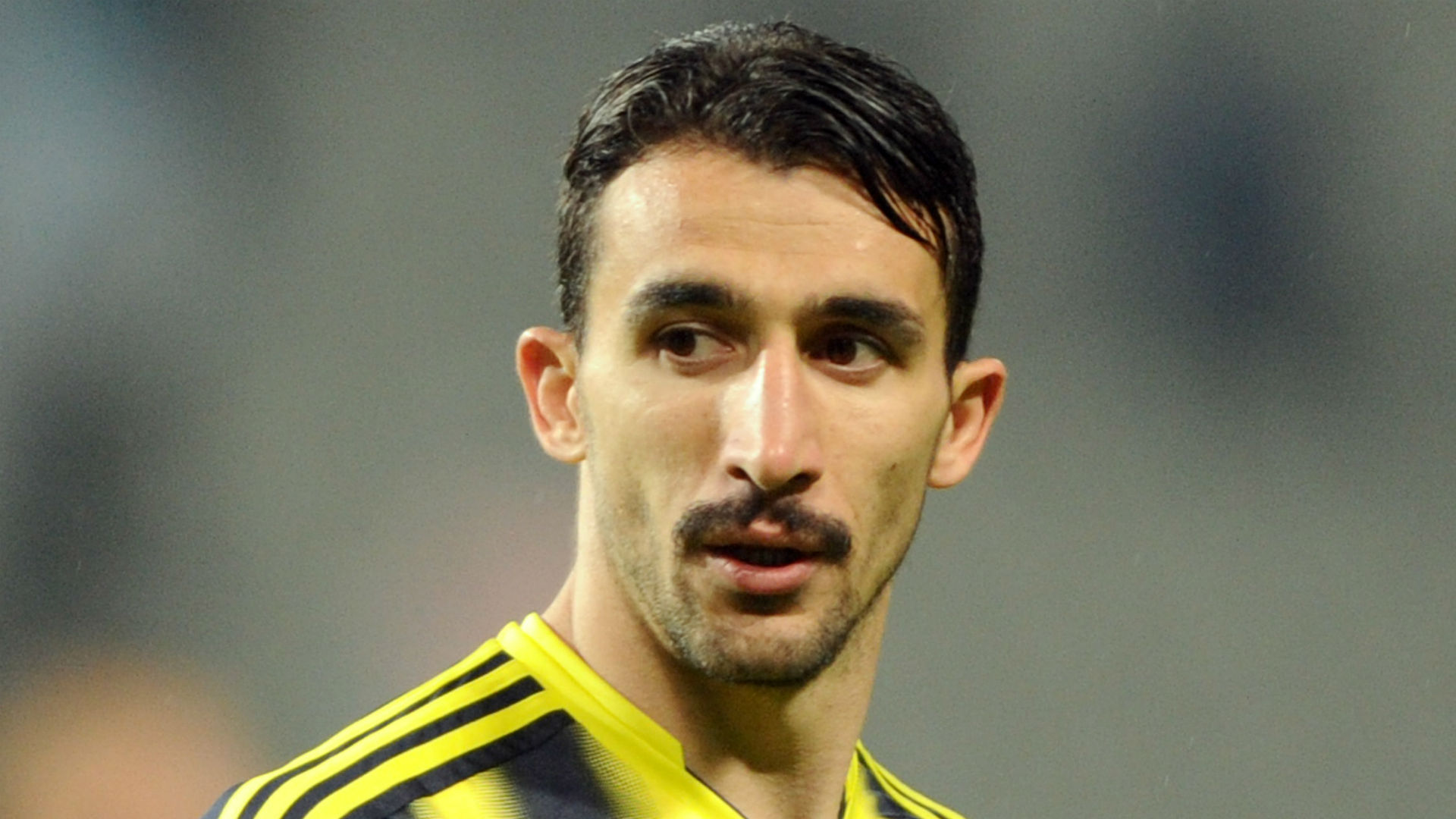 A Turkish league player escaped unhurt after his car was shot at in what his club called a "terrorist attack."
Shots were fired at Fenerbahce midfielder Mehmet Topal's car as he left practice Tuesday, but he avoided injury thanks in part to his vehicle having bulletproof glass.
MORE: EPL storylines for 2015-16 | NBC retains Premier League TV rights for six more seasons
It is the second time the Istanbul club has been the victim of such an attack in four months. Someone fired shots at the team bus on April 4 after a game against Rizespor on April 4.
There were no indications whether the two incidents were connected, but Fenerbahce released a statement Tuesday noting no suspects had been apprehended in the previous shooting.
"This attack is a terrorist attack. We condemn this situation," the statement read in part. "We want our police to find this person or people as soon as possible. We find it meaningful that the people who attacked our team bus in April 2015 have not yet been found."